The BITS laboratory conducts research in various aspects of Networked Systems, including security, operating systems, concurrency and networking.
We are always looking for new Ph.D. students with a passion for computer systems research: several of our faculty members have open, fully funded Ph.D. positions, and are eager to learn more about you and your research interests. Feel free to contact any of us to learn more! See the Lab Directory page for contact details, or flip through the faculty profiles below.
Faculty Profile Slideshow (arrow right for next slide) Heading link
­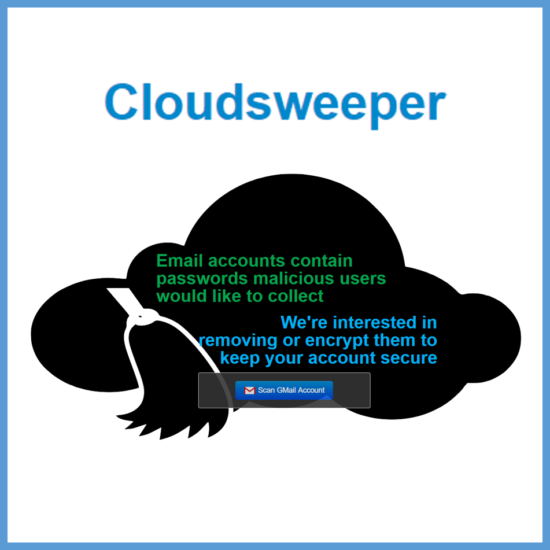 Cloudsweeper is a research project being conducted by Peter Snyder and Chris Kanich at the University of Illinois at Chicago. We provide tools to help users understand and control their risks online while also conducting research to better understand those risks at a systemic level.
Check out Cloudsweeper